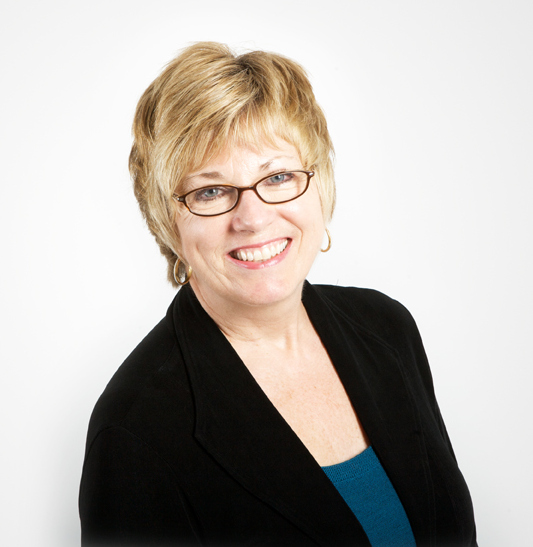 Meg Seelbach brings to Watterson & Associates more than 20 years of experience as a consultant, trainer and coach, specializing in leadership, communication, team effectiveness and emotional intelligence. Ms. Seelbach has trained countless upper level managers, supervisors, sales professionals and employee teams in effective communication techniques.
Ms. Seelbach's expertise continues beyond the initial training. With her guidance and individual coaching, great managers become extraordinary leaders. Successful executives and leaders have come to rely on Ms. Seelbach's coaching for continuous professional and personal transformations.
Ms. Seelbach's newly created training course, Leader as Coach®, combines leadership level coaching skills with emotional intelligence and leadership conversations. Meg is certified by The Hay Group in the Emotional Competency Inventory, a 360° instrument measuring an individual's emotional intelligence. She is also certified in the Myers-Briggs Type Indicator, which can be used for self- awareness and self-management in personal development, team processes and leadership assessment.
Ms. Seelbach holds a Bachelor of Science degree in Psychology from Denison University, and a Master of Arts degree in Human Services from John Carroll University in Cleveland, Ohio. She is a Master Coach for Case Western Reserve University's Weatherhead School of Management Executive Education. Ms. Seelbach has Coaching Certification from the Gestalt Institute of Cleveland and is a member of the International Coach Federation, the Cleveland Coach Federation and the International Association of Coaching.